Other Characters:
Lee:
One of Wendy's friend. Who's Best Friend is Nate.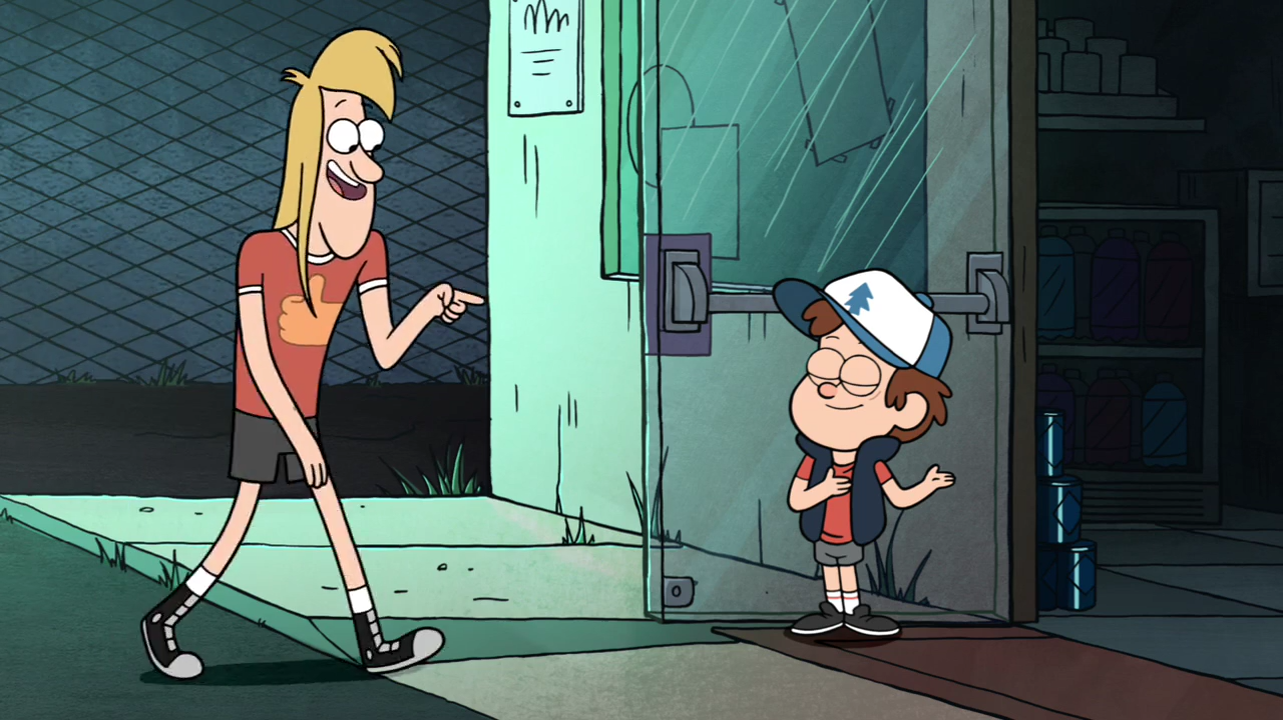 Nate:
Another one of Wendy's friends. Who is not a Scaredy Cat. Also has tattoos on his skins.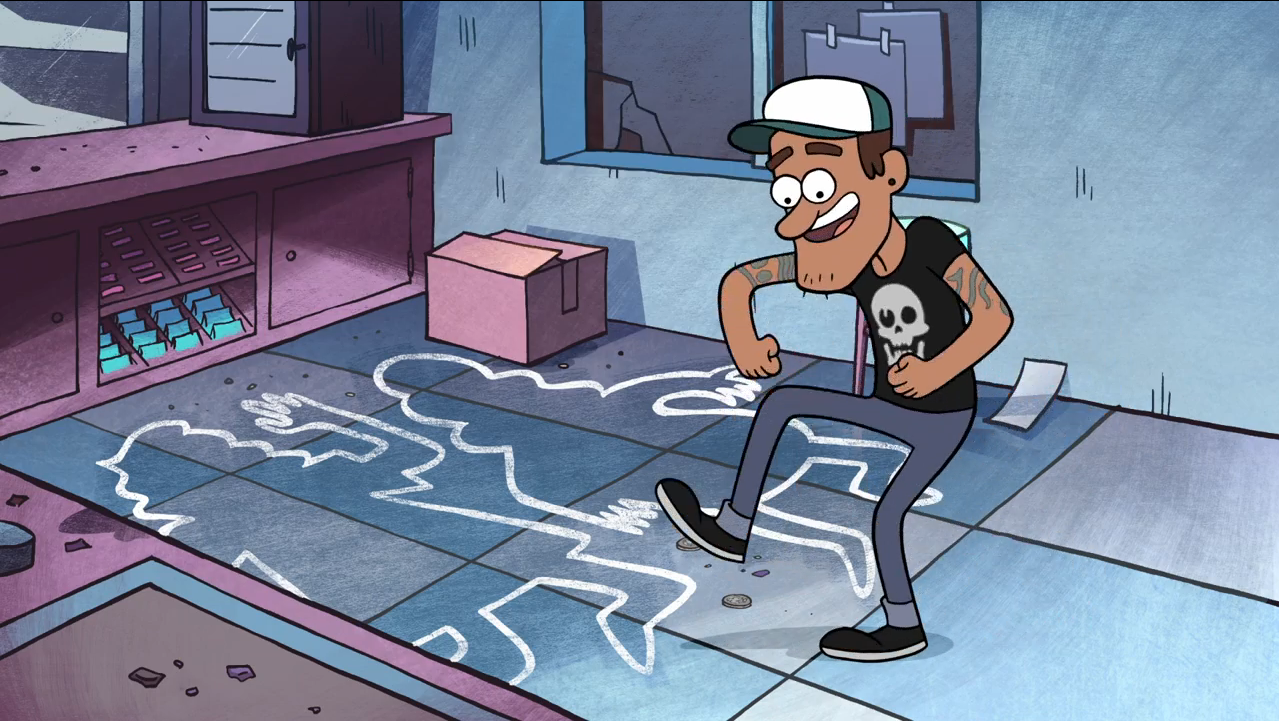 Tambry:
Another one of Wendy's friends (Best Friend) She was Wendy's friend since Kindergarten(just like I said before) Also she texting and using her phone.
Thompson:
Another one of Wendy's friends(Gosh, she has so many friends) He's a scaredy cat. So basicelly he the opposite of Nate.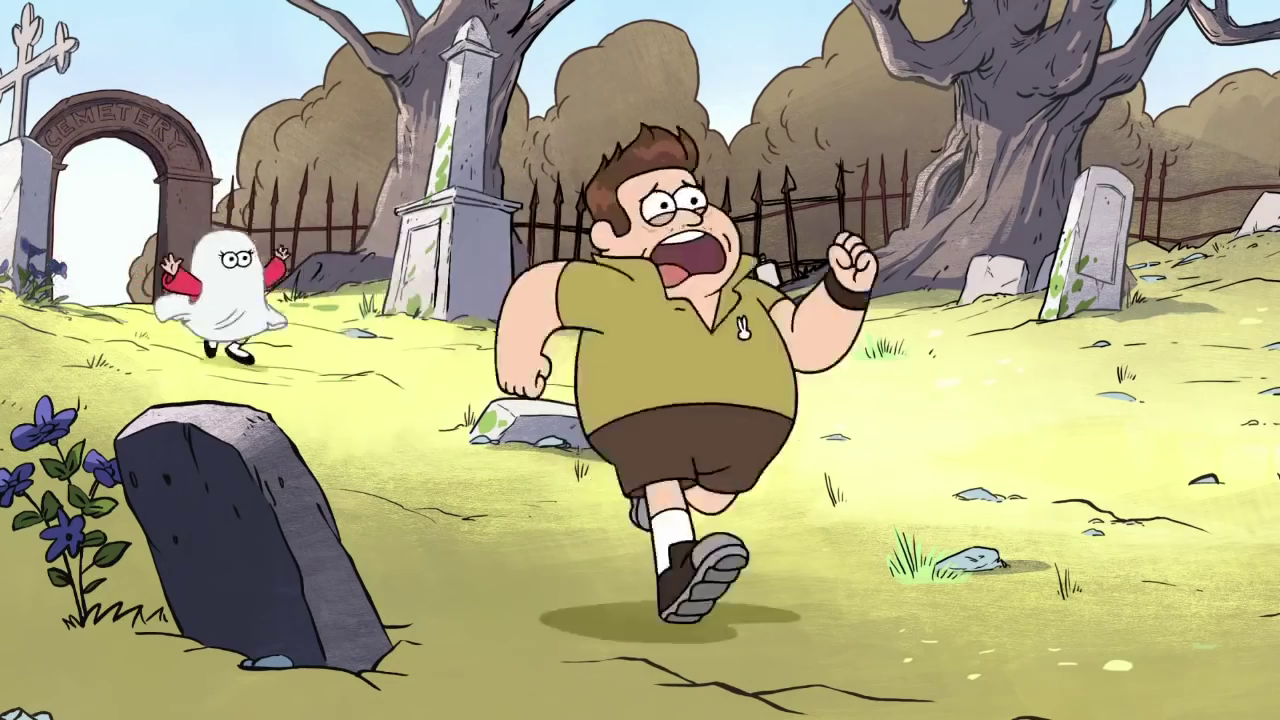 Gideon Charles Gleeful:
Grunkle Stan's Arch nemesis who tries to get the Mystery Shack. Also has Journal No.2 but It was taken away from Grunkle Stan In the episode "Gideon Rises",also went to Jail in that Episode, And also he's evil. Trust me you don't want to meet him.
Robbie Stacey Valentino:
Dipper's arch enemy, Also Wendy's Exboyfriend. Since than Robbie started to date Tambry who is Wendy's best friend(maybe since Kindergarten)Fun Fact Robbie has a talent of playing a guitar and he is Wendy's friend STILL!!!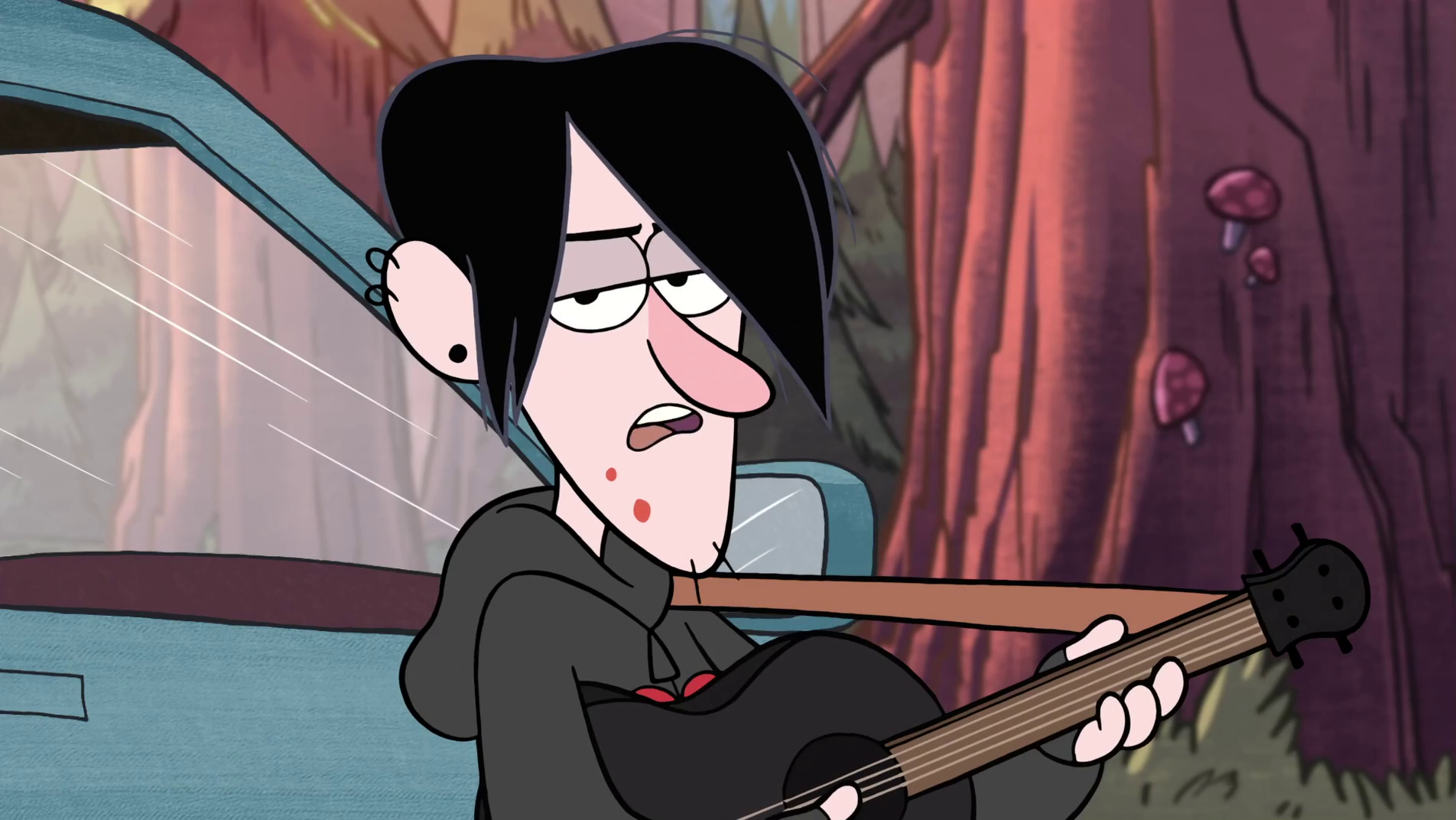 Pacifica Elise Northwest:
Mabel's number One enemy on her list. Her great grandfather was the fonder of Gravity Falls although that's not real. But she's rich. Also good in Mini Golf just like Mabel.
Old Man Mcgucket (Fiddleford Hadron Mcgucket):
An odd man with a long white beard and likes eating wild animals. and used to work with the Author of the 3 Journals.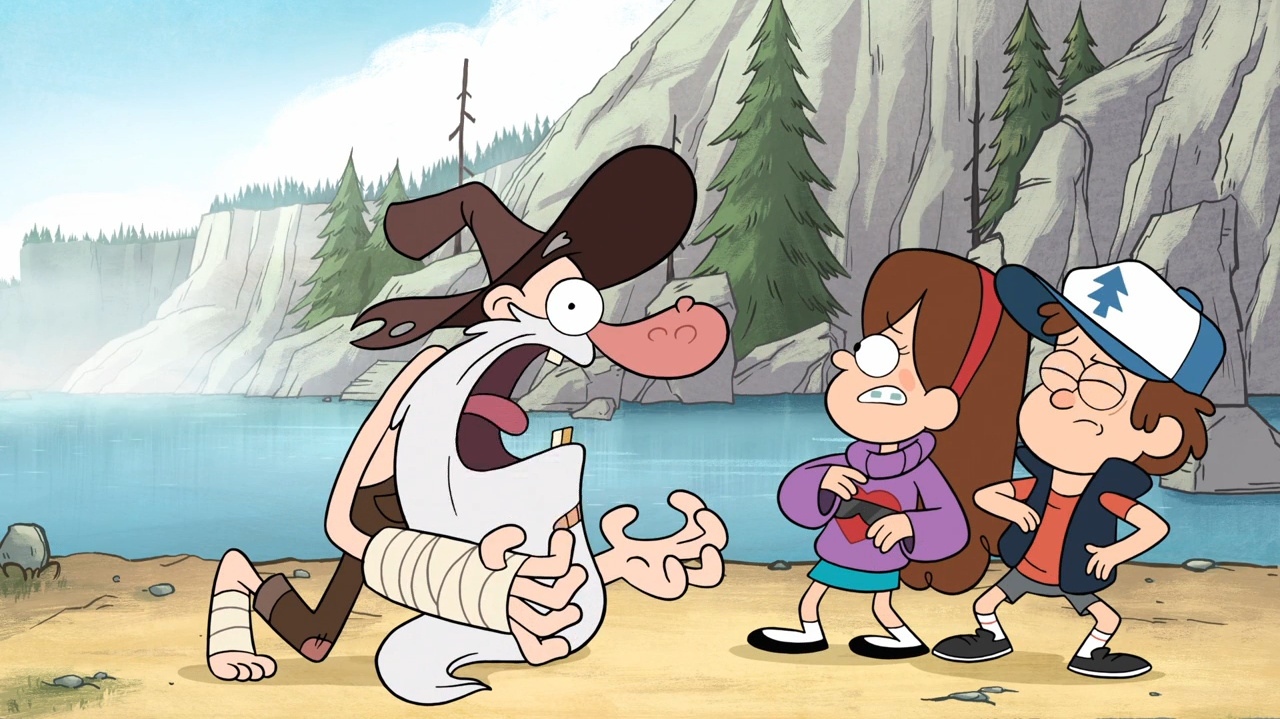 Toby Determined:
The weird man with an ugly face and the writer of the Gravity Falls Gossiper News Paper. Also has a secret crush on the Gravity falls News reporter Shandra Jimenez.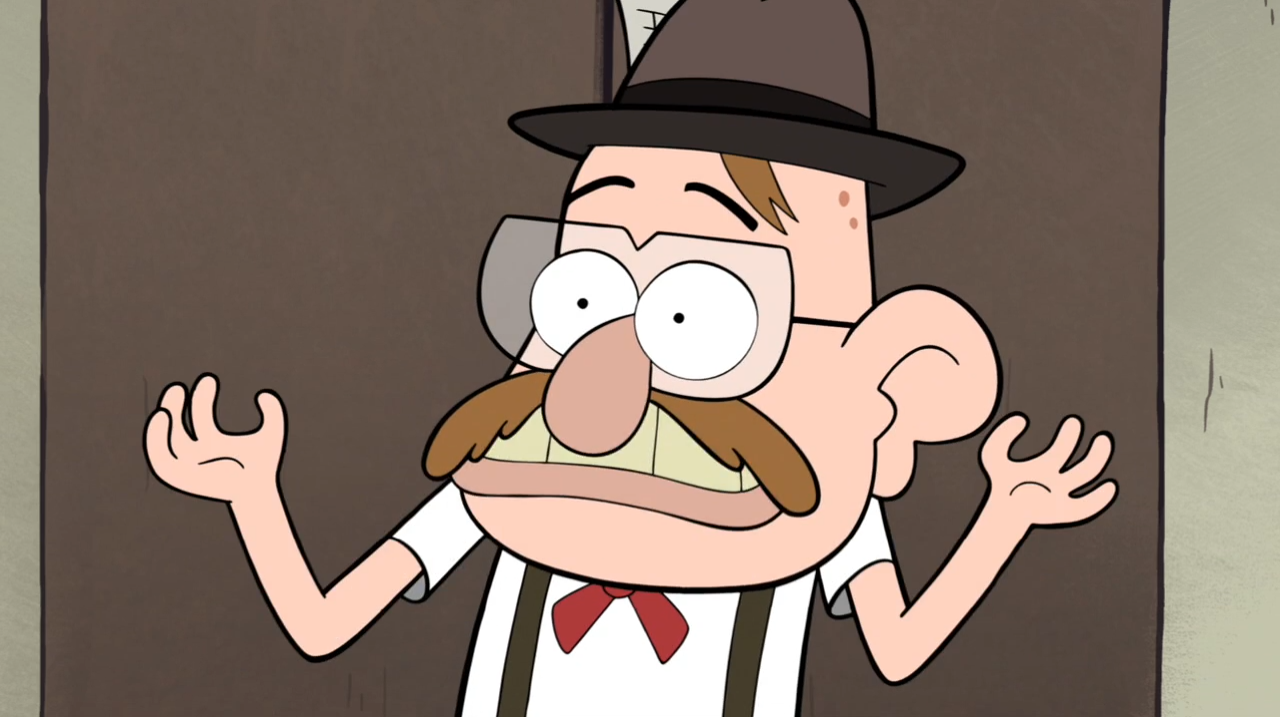 Sir Lord Quentin Trembley III Esquire:
 The 8 and a Half President of America and his personality was just like mabel. He made laws like no more pants.
Candy Chiu:
A smart girl which is mabel's  friend and likes playing with waddles.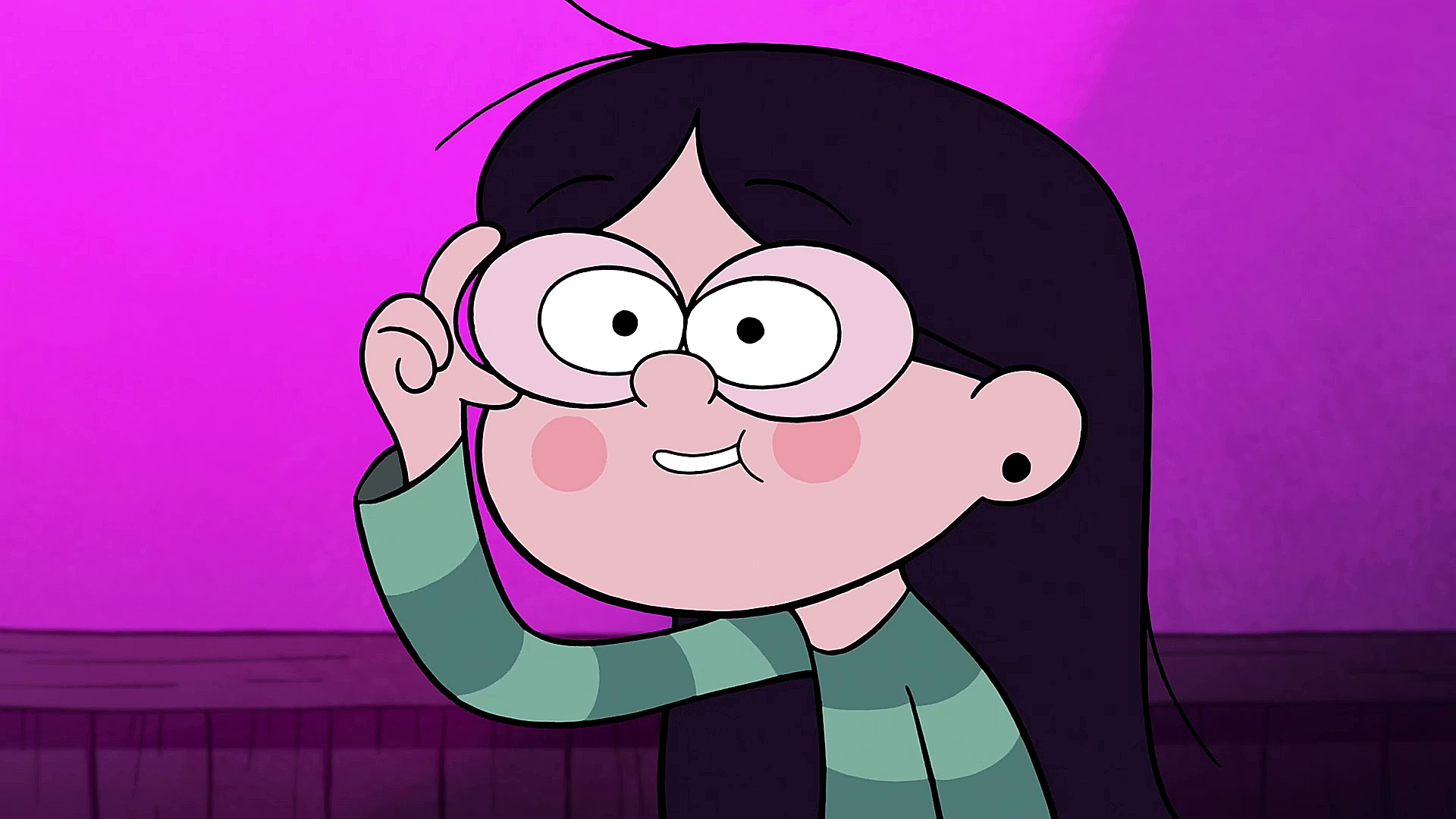 Grenda:
A strong girl and have a deep voice and also one of mabel's Friends. Also has a pet lizard.
Blendin Blenjamin Blandin:
A time traveler who came from the future he wanted revenge from Dipper and Mabel because of ruining his future but in the episode Blendin's game he became nice to them. he also has a camouflage suit.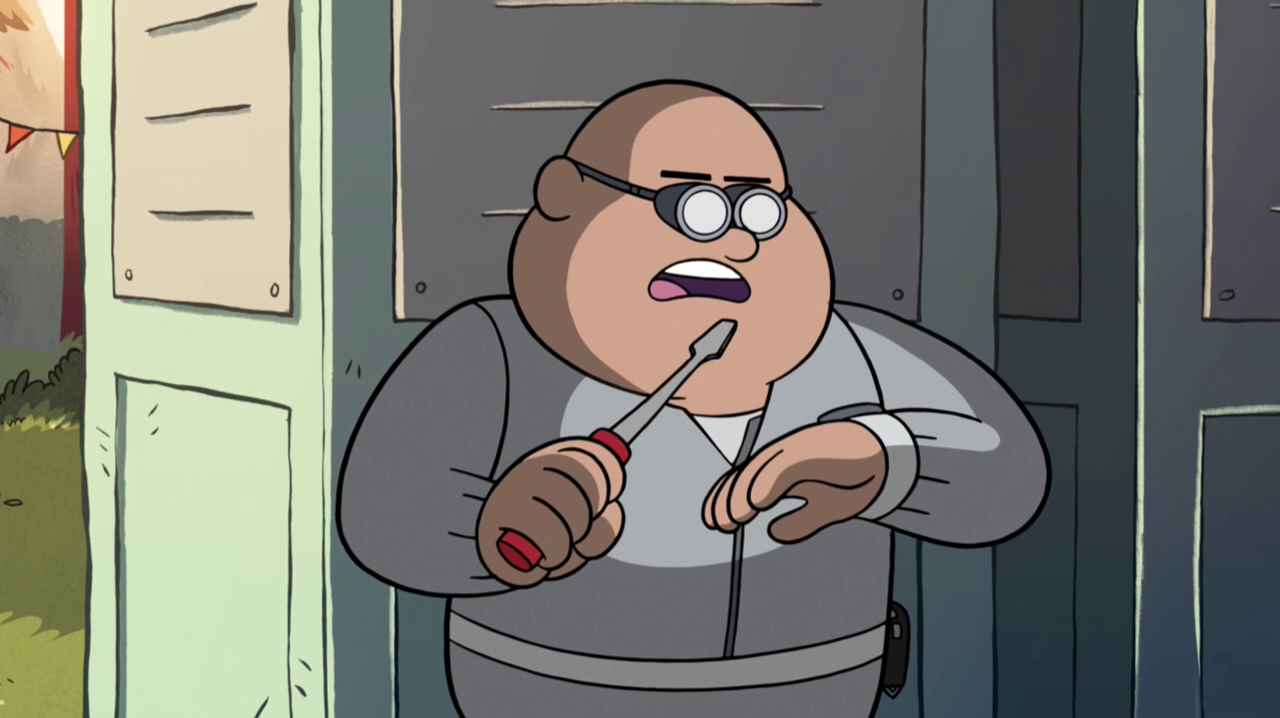 Susan Wentworth (Lazy Susan):
A woman who works at the Greasy Diner as a waitress she also has many pet cats. Also maybe her eye lids are broken.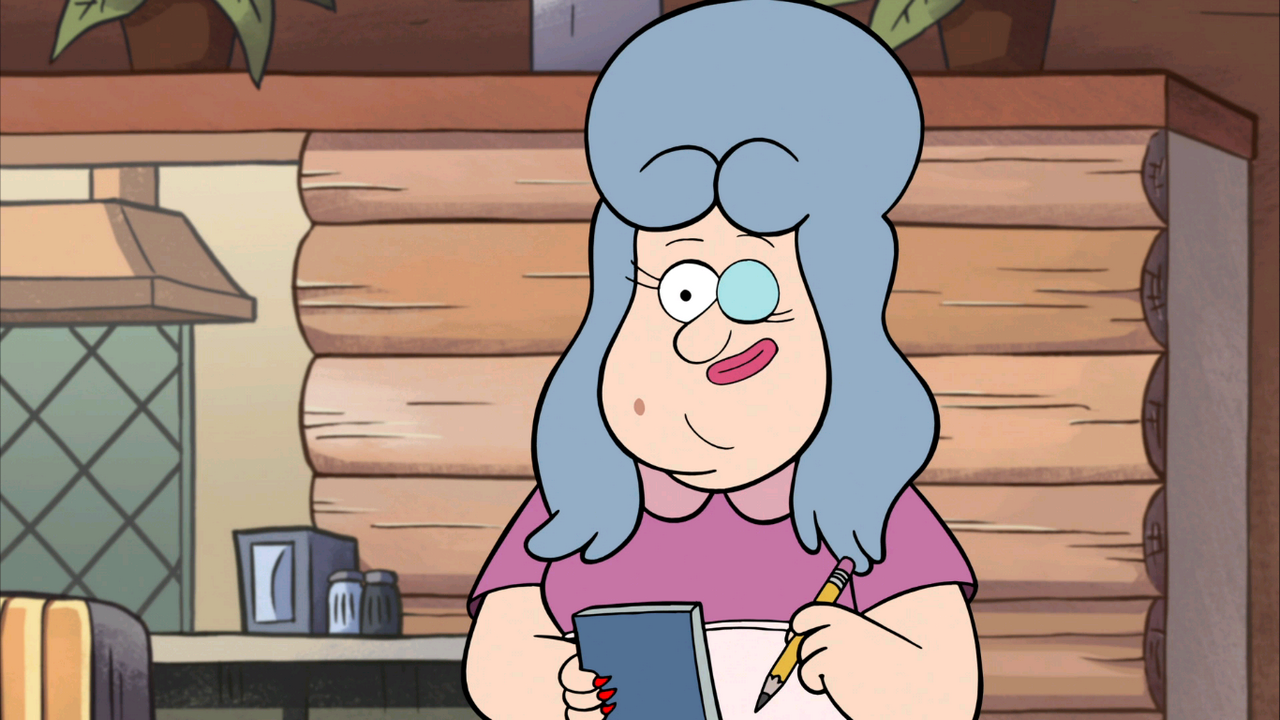 Sheriff Daryl Bulbs:
The officer who lives in gravity falls. And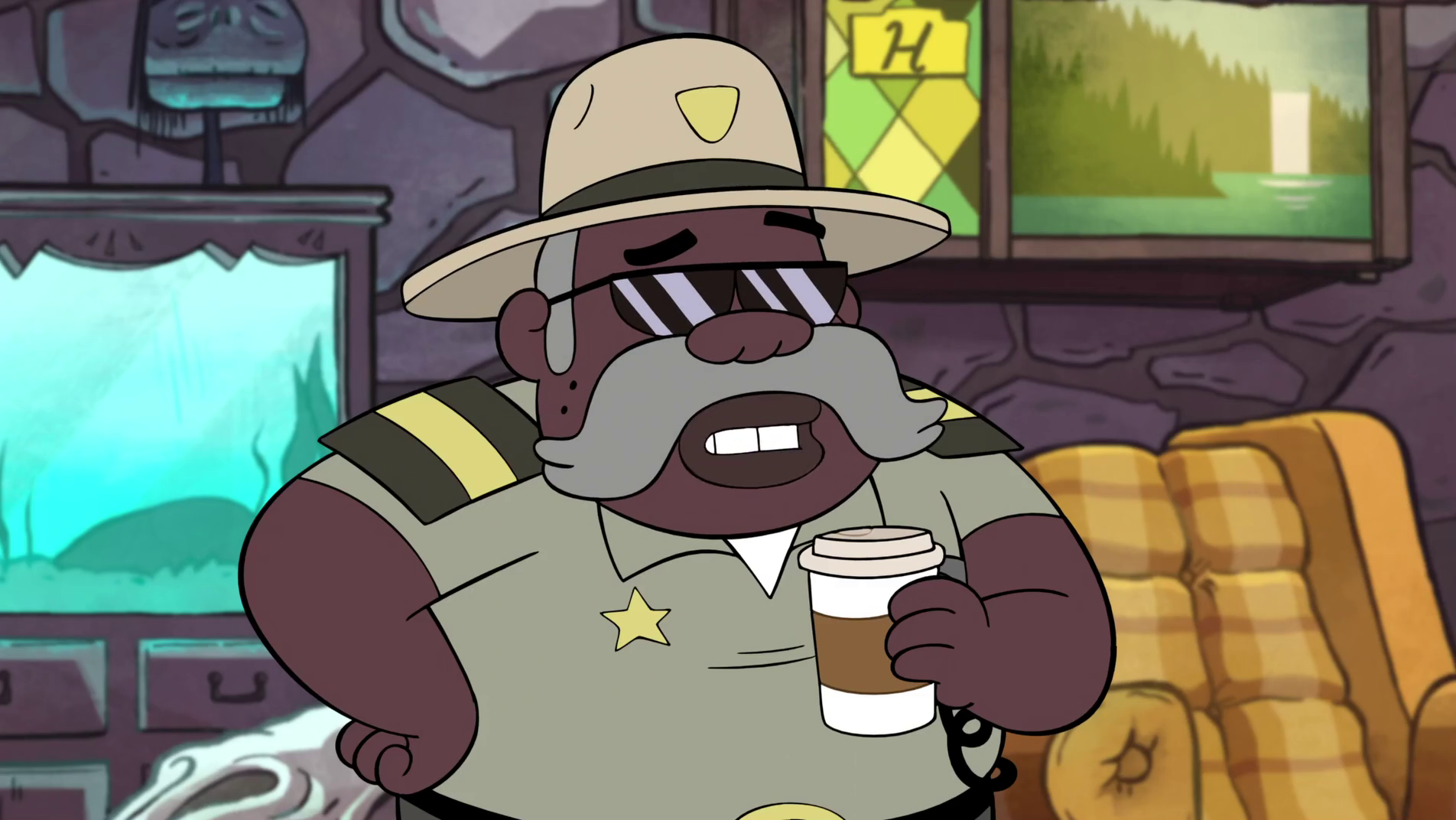 Deputy Edwin Durland:
The officer who works with Sheriff Daryl.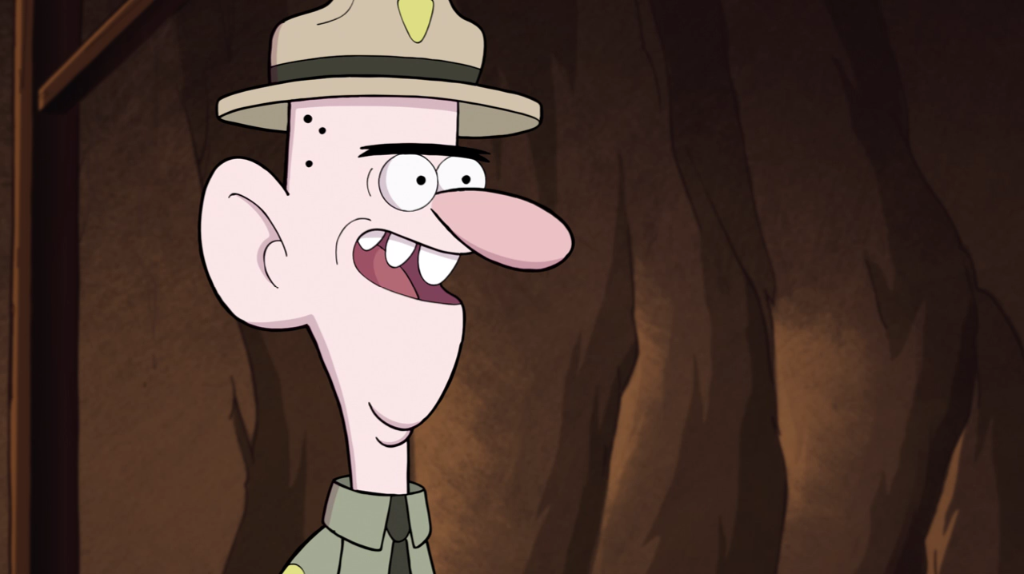 Gompers the Goat:
The Goat that hangs around the mystery shack. And I don't know why but the eyes look like Bills.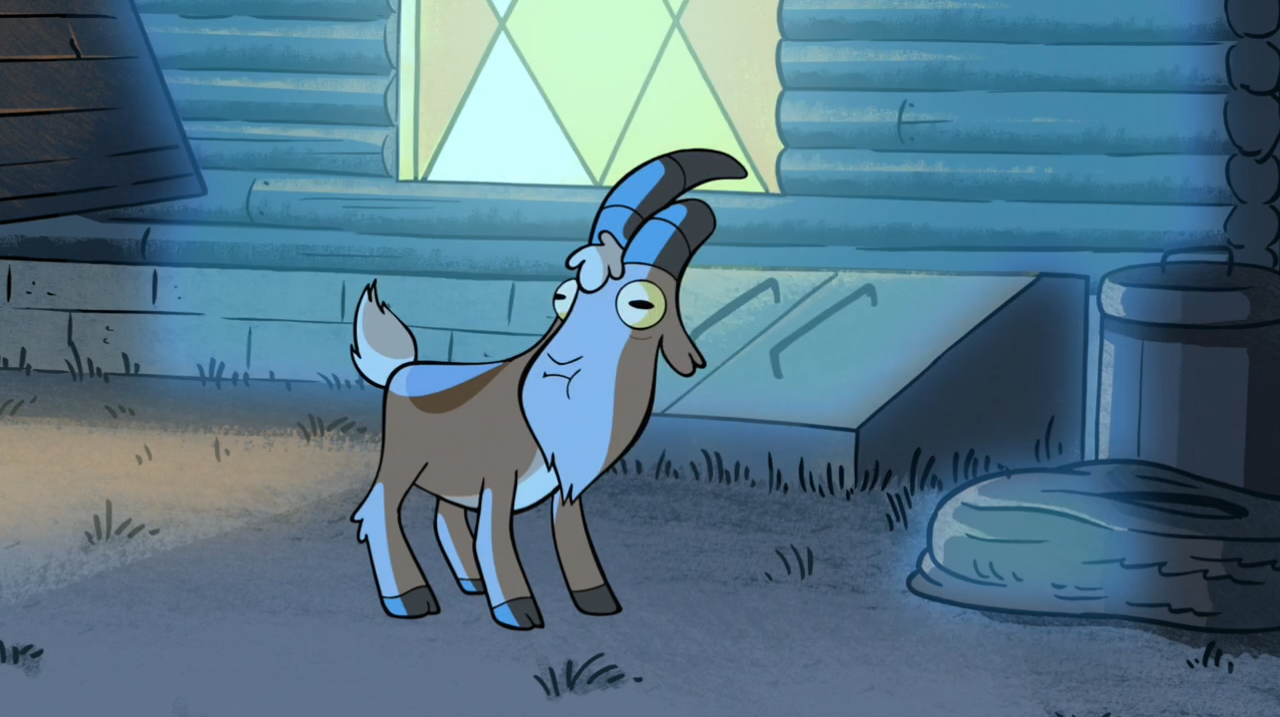 Buddy Gleeful:
The father of Gideon Gleeful and Stan calls him fat also likes money just like stan.