Beware of Bill the most powerful being in the whole universe, galaxy, dimension and realms. What ever you do don't let him in your mind.
Bill's Friends:
8 Balls:
A weird green goblin kind a creature but big and tall. Fun facts look at his eyes closily.
Teeth:
A little man kind a thing, but I don't know what that thing is.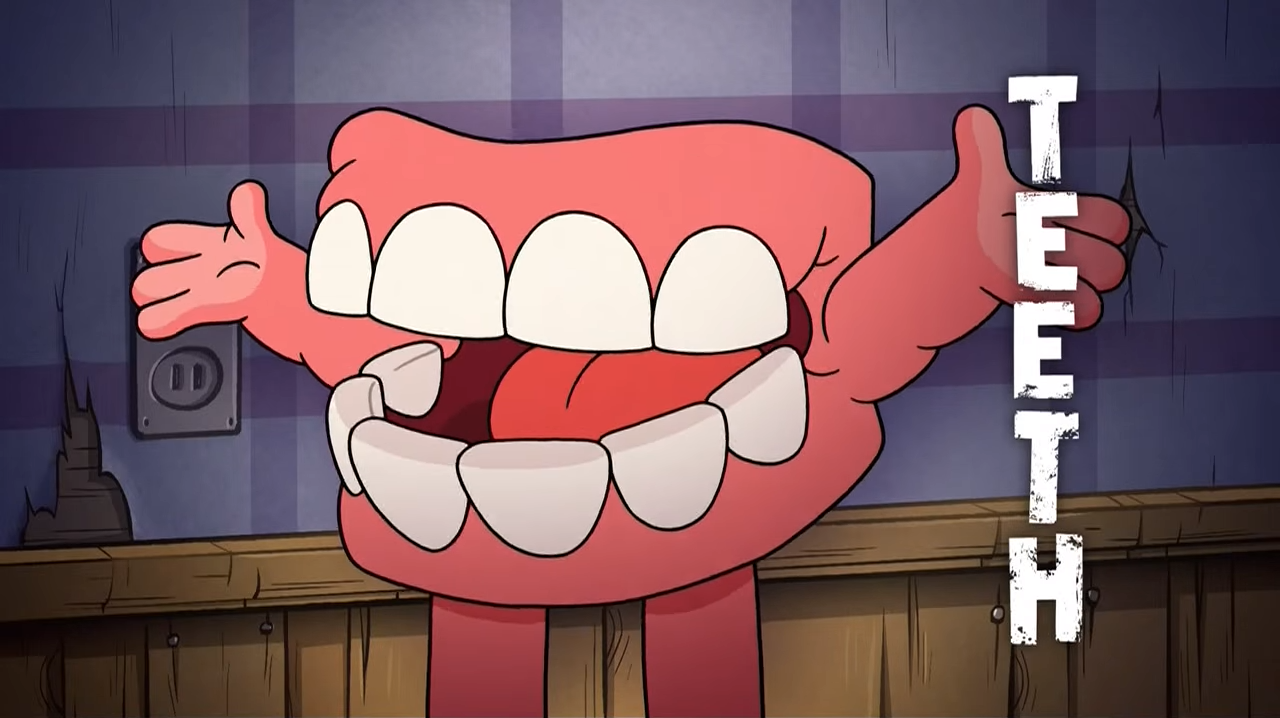 Key Holes:
A little man who likes stealig keys.
Hectorgon:
A fello who has a moustache and a hat.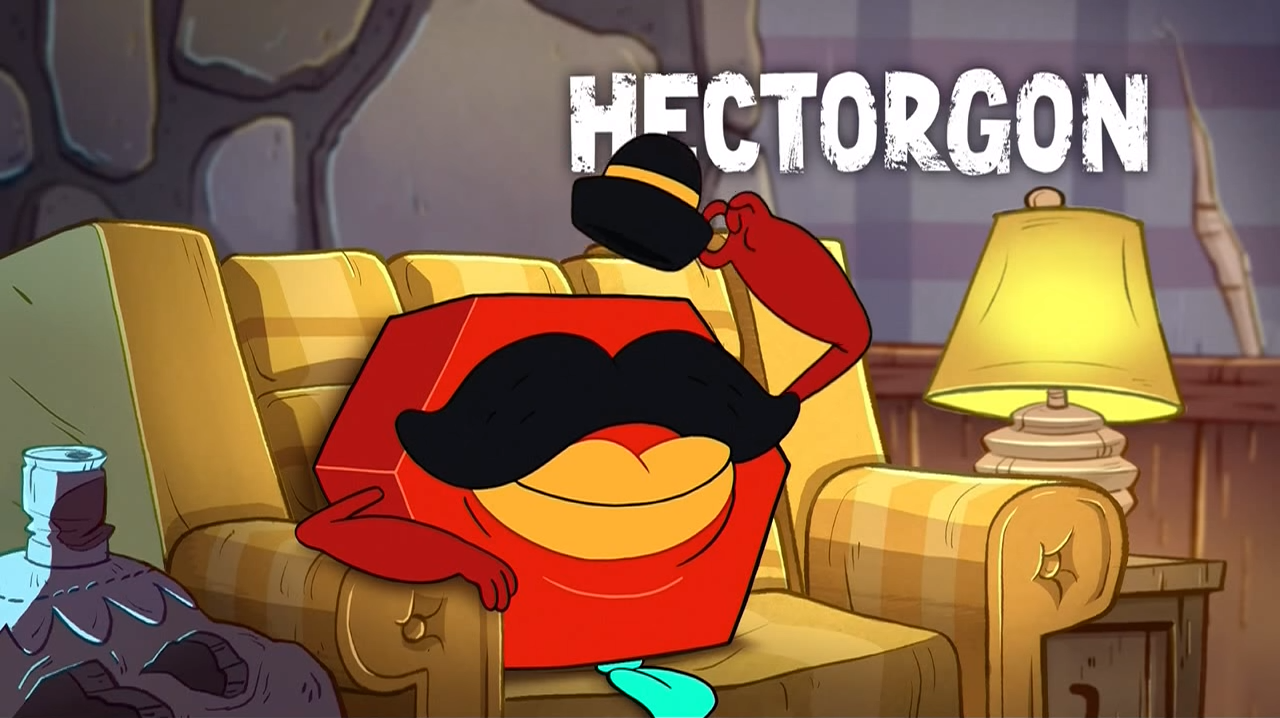 Pyronica:
The only girl in Bill's gang(or so called "Hench Maniacs") also she has a tongue of a frog.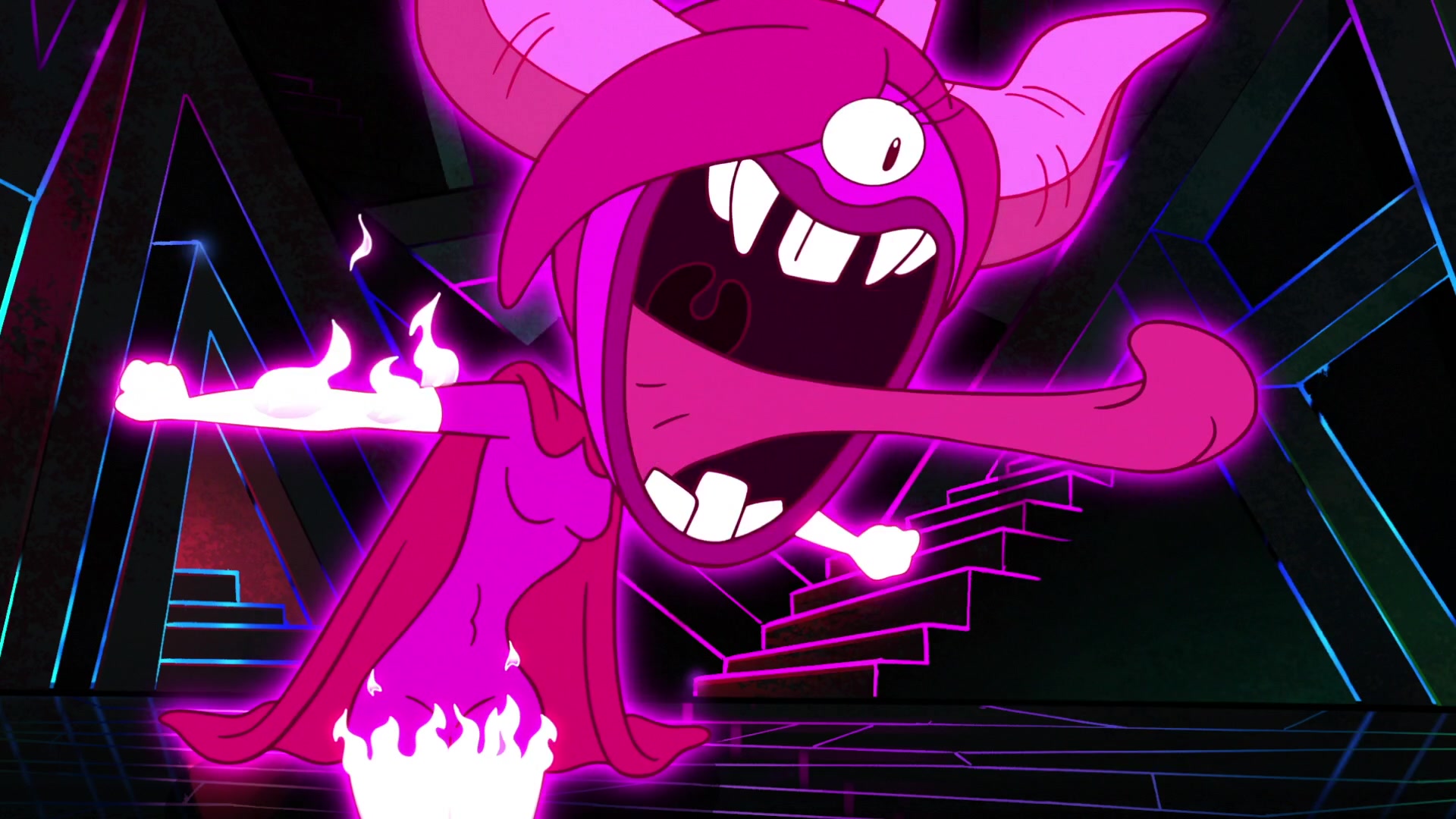 Paci-Fire:
A Demon baby which has two mouth. Also can speak without useing his mouth and plus he can send brain messages to everyany.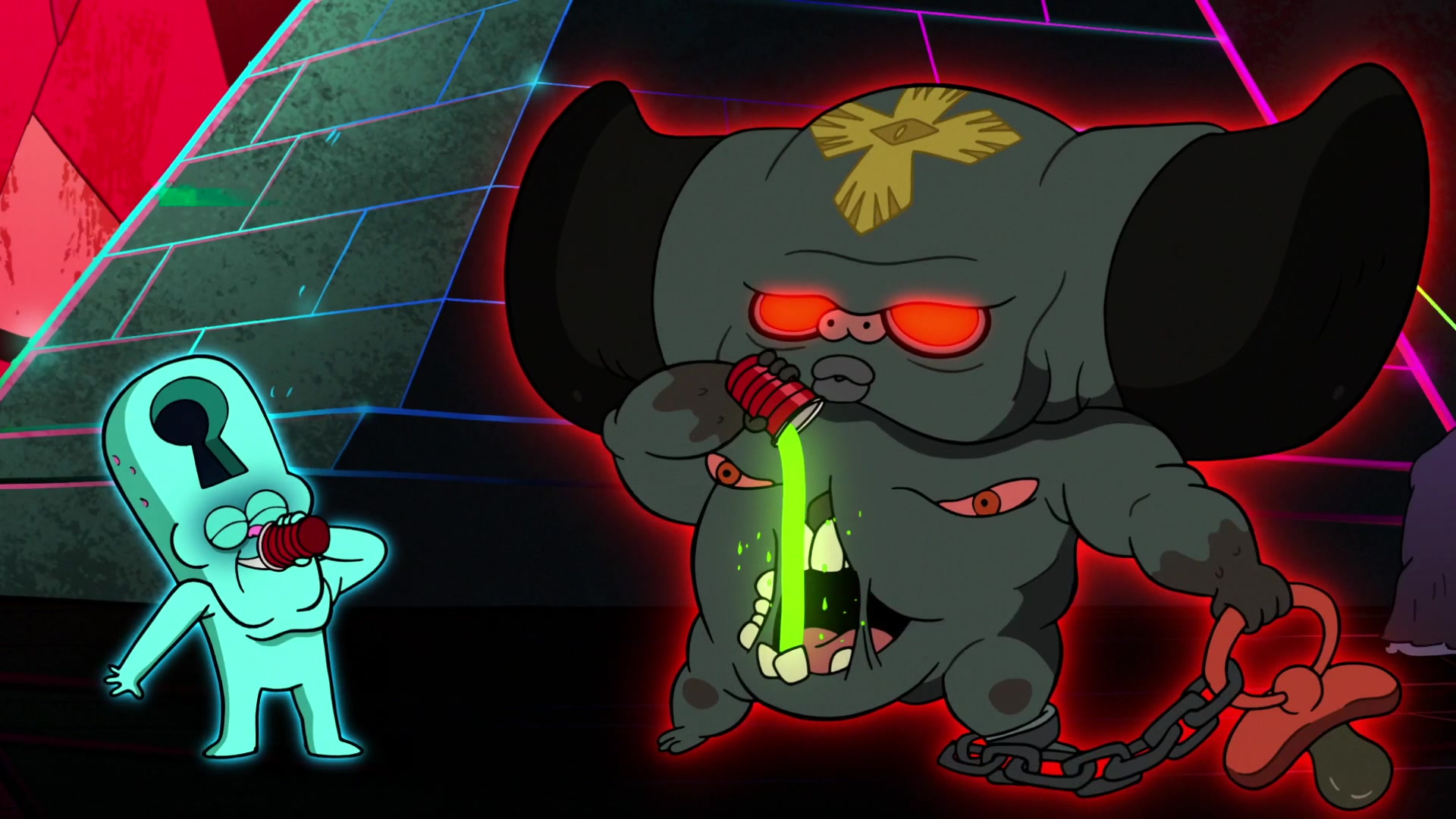 Kryptos:
A monster which may looks like Bill but a rombus or a square in a different angle.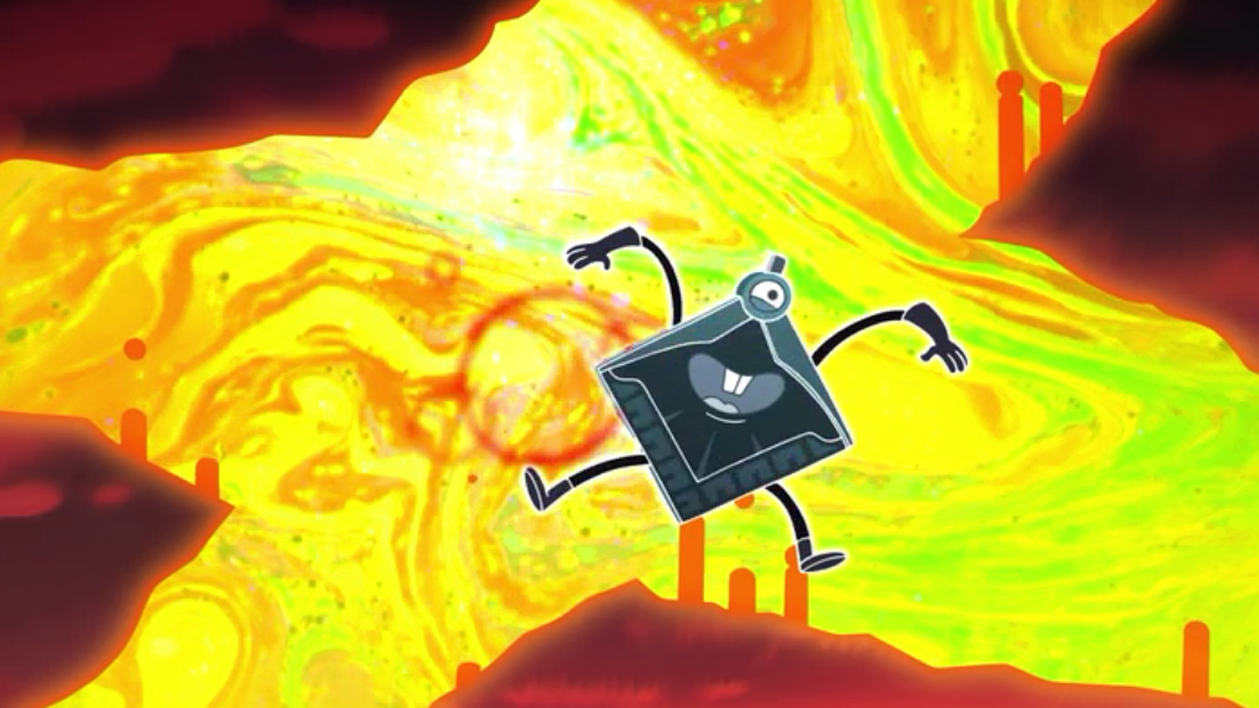 Zanthar:
A Large Headless Purple Gorilla like monster, without his head he looks like a bread. Also has a party hat on his head.
Amorphous Shape:
A unfolded rubik's cube like creature which also has like 5 faces.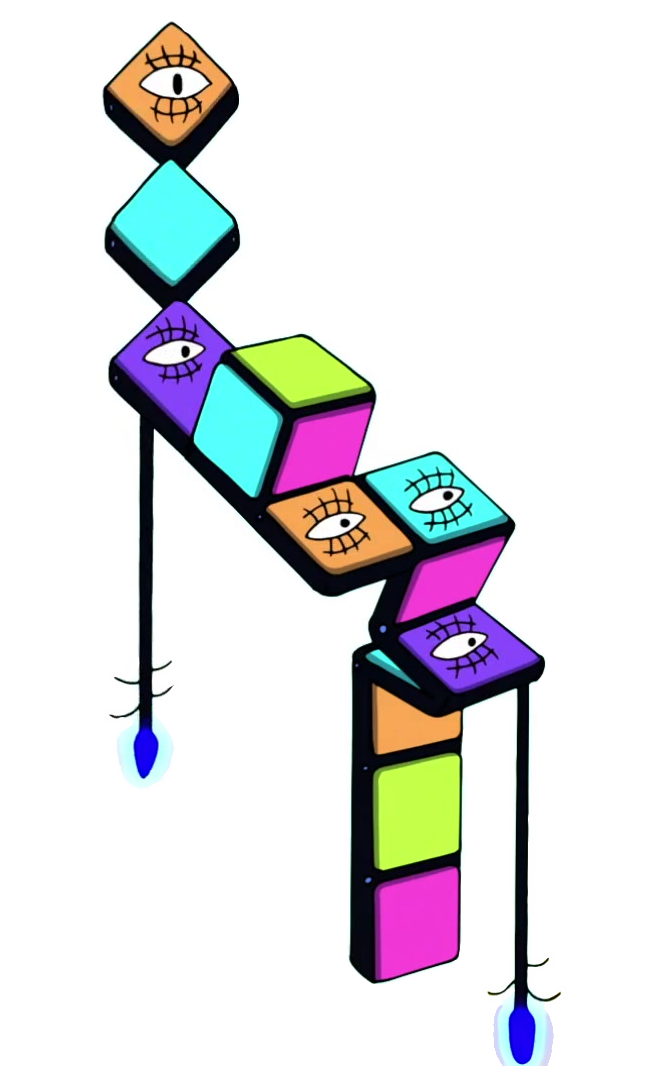 Lava Lamp:
A monster that is an alive lava lamp which also have a mini hat.
Eye Bats:
An flying eye with bat wings, which can make you turn into stone.